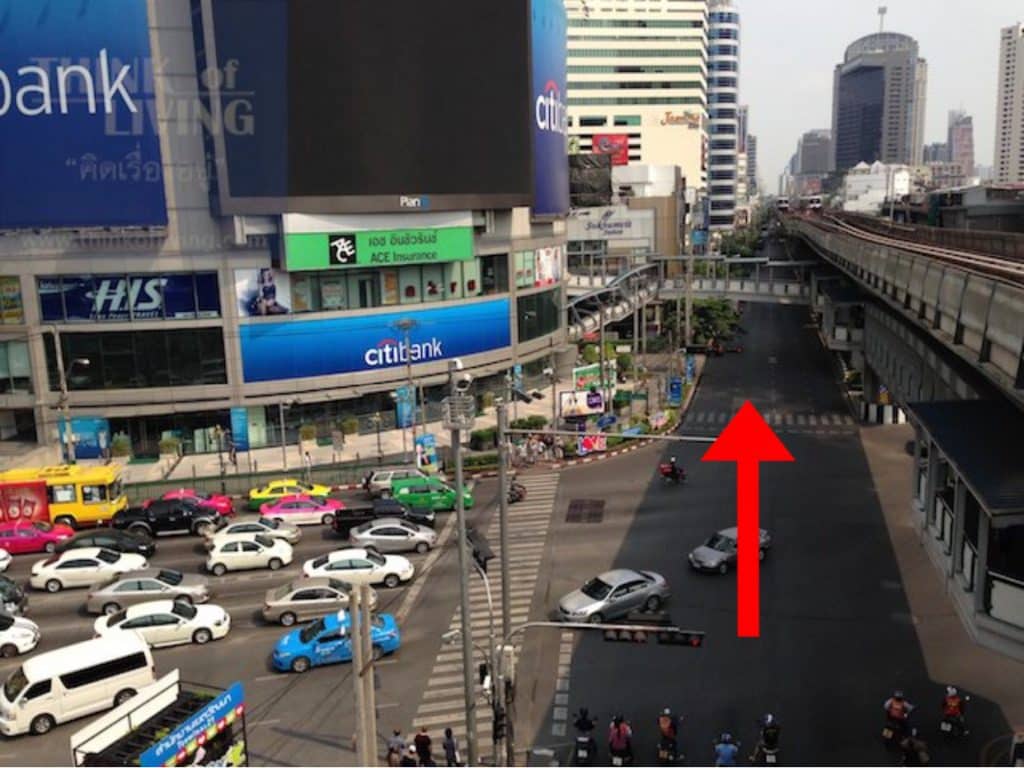 1.The ASOKE intersection.
2. Turn left to enter Inter Change building.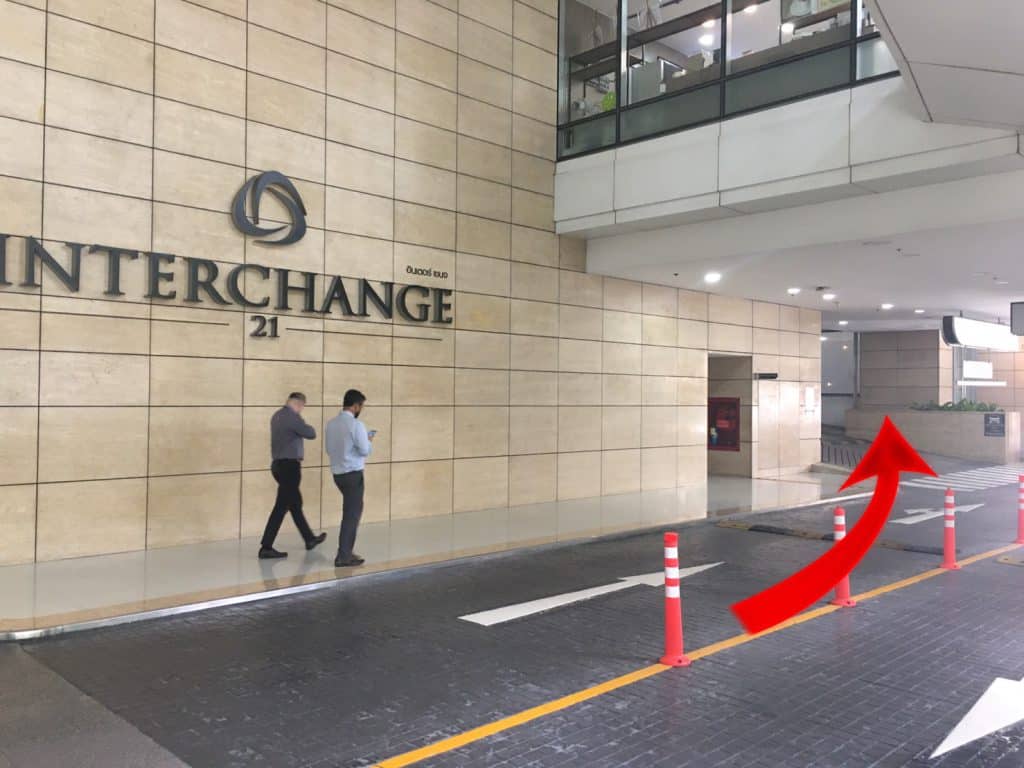 3. Turn left to park on the 4th floor.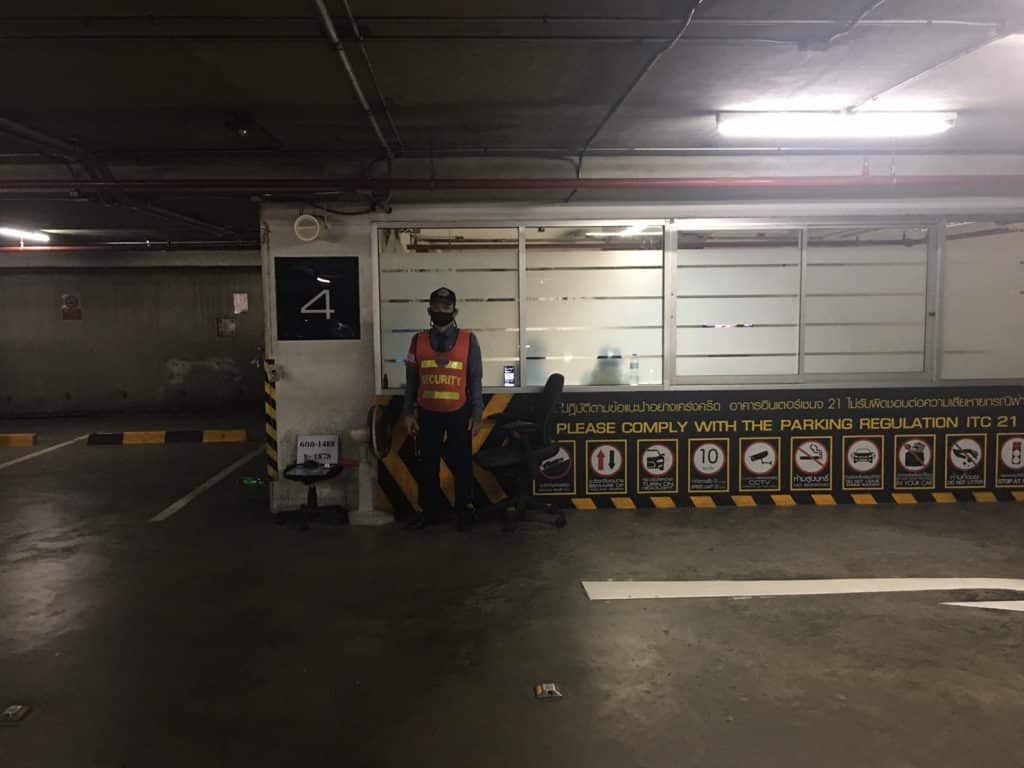 4. 4th floor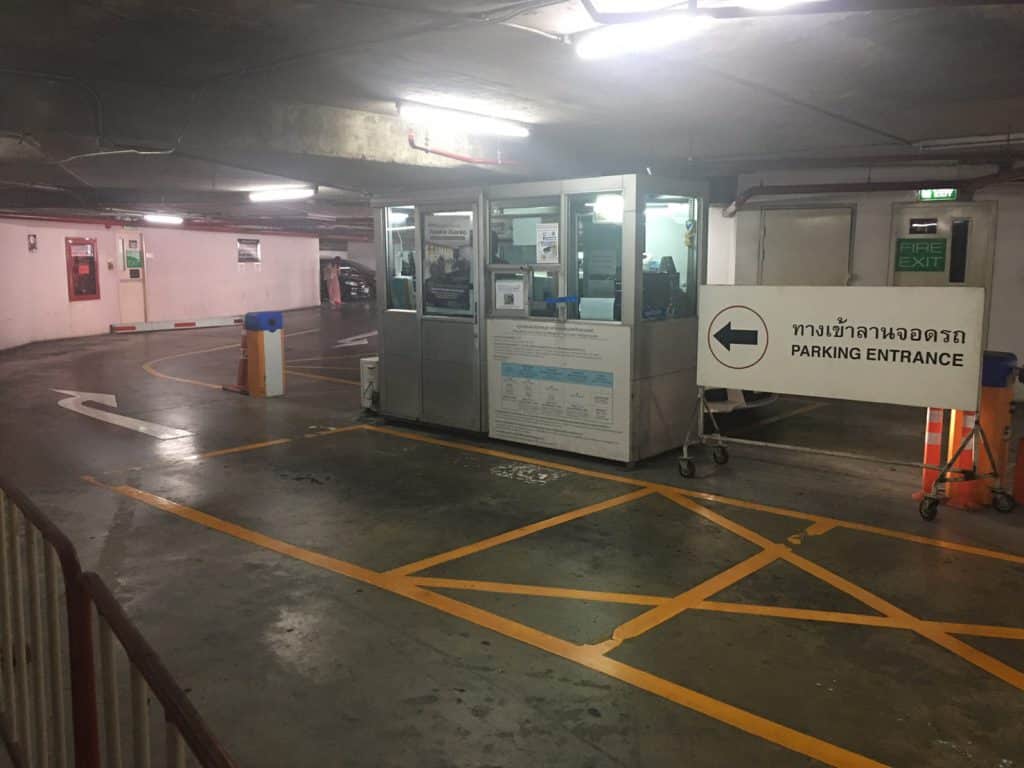 5. Must redeem the card first to be able to park.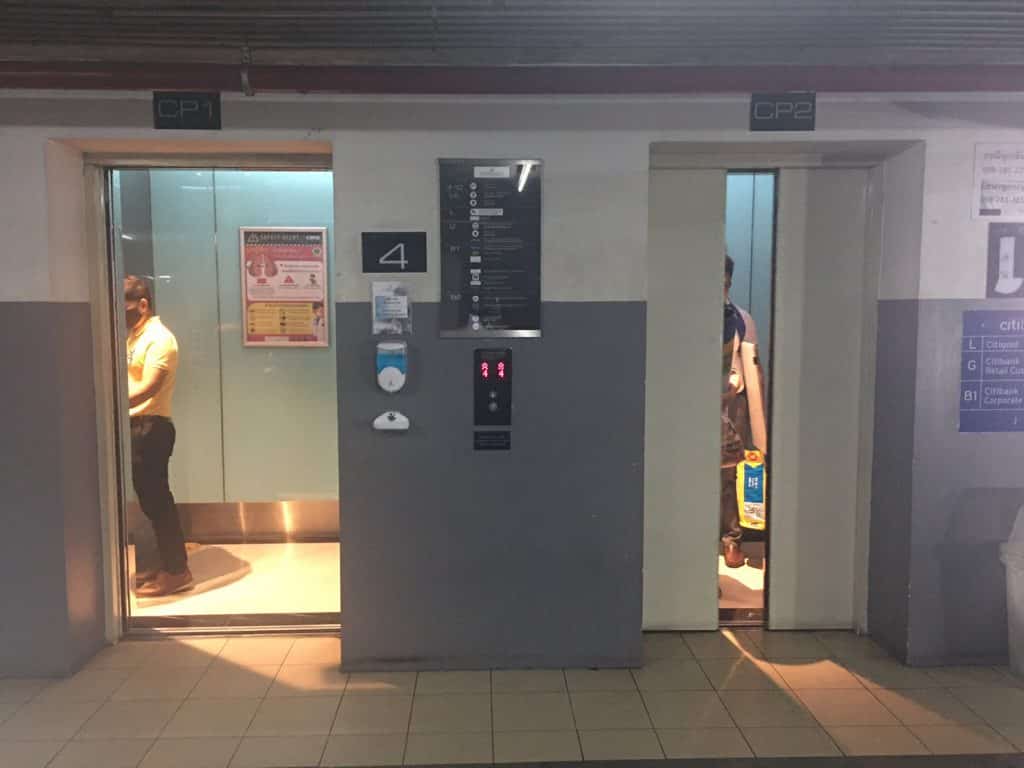 6. Select the elevators of CP1 or CP2
press on the L floor.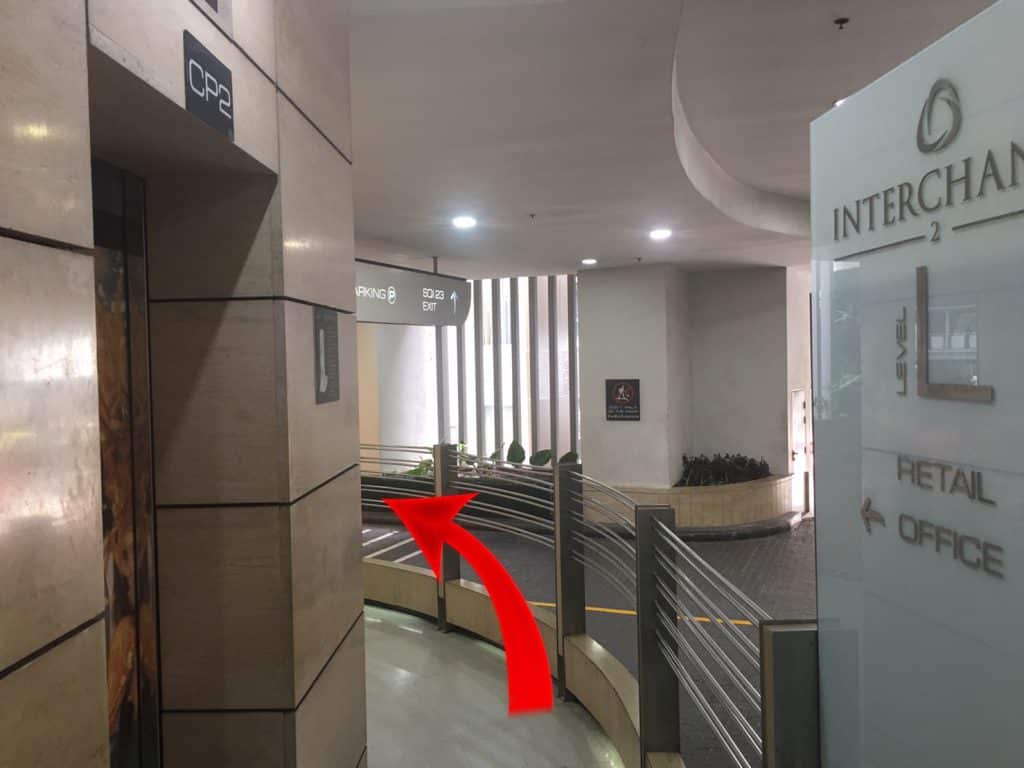 7. Come out of  the elevator and turn left.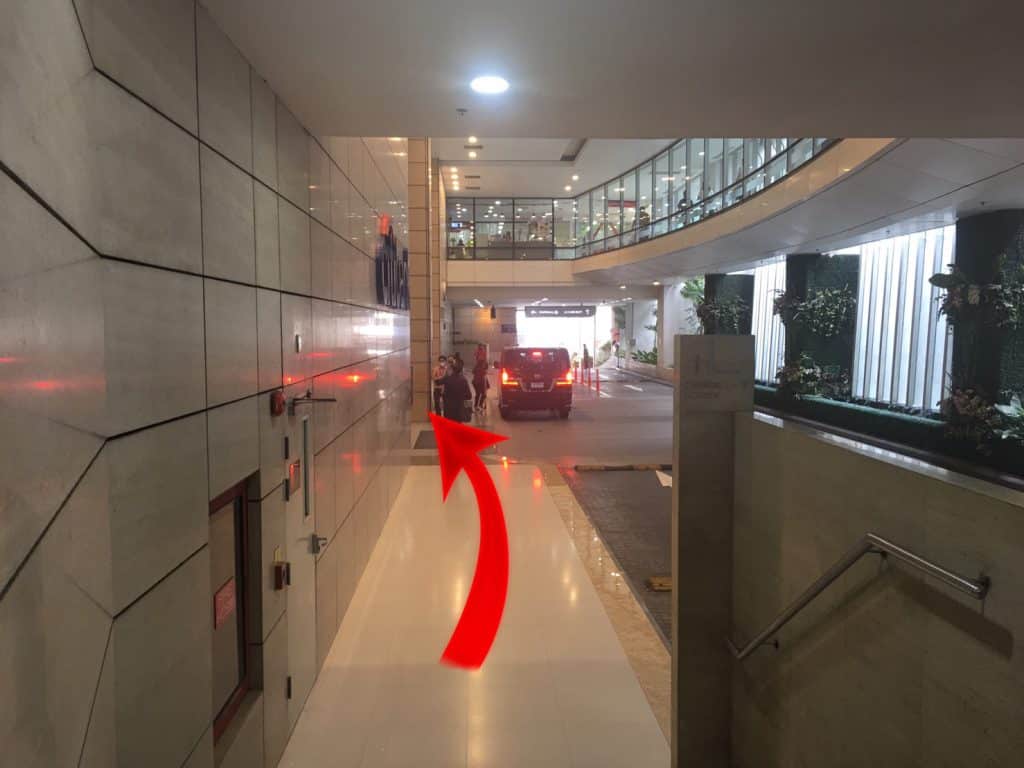 8. Go straight and turn left to enter the building.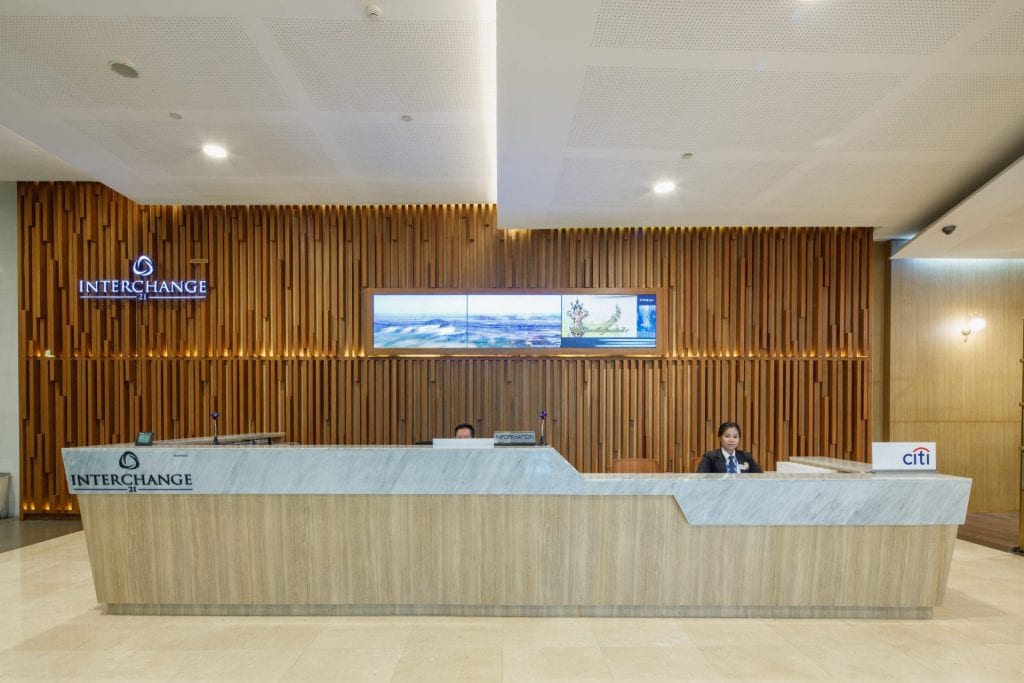 9.Guests or employees without cards Enter the building. Exchange card before entering the building.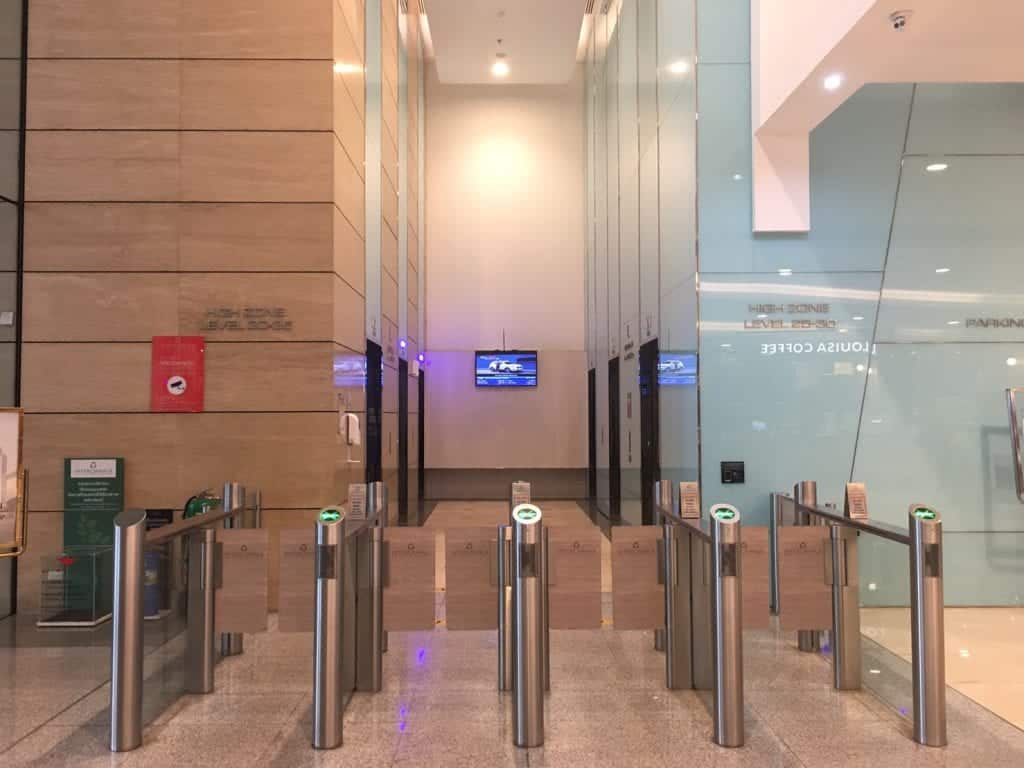 10.Select the lift zone Floor 30-35
press floor 31.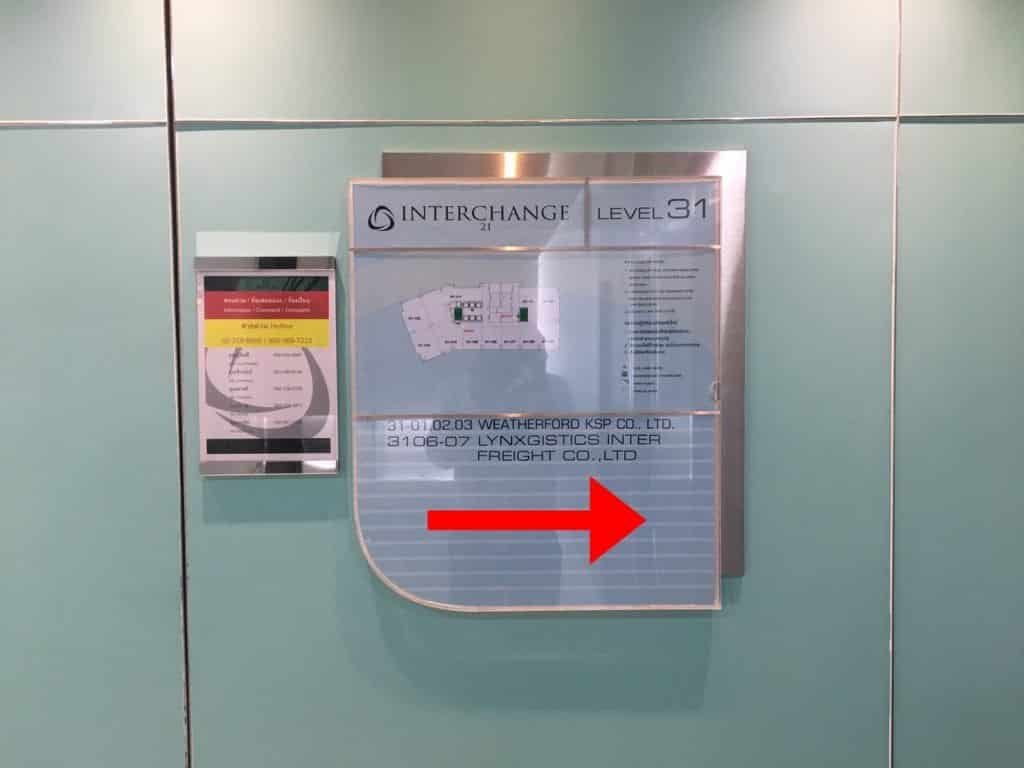 11. GO out of the elevator and turn right. There is a sign showing location of the company.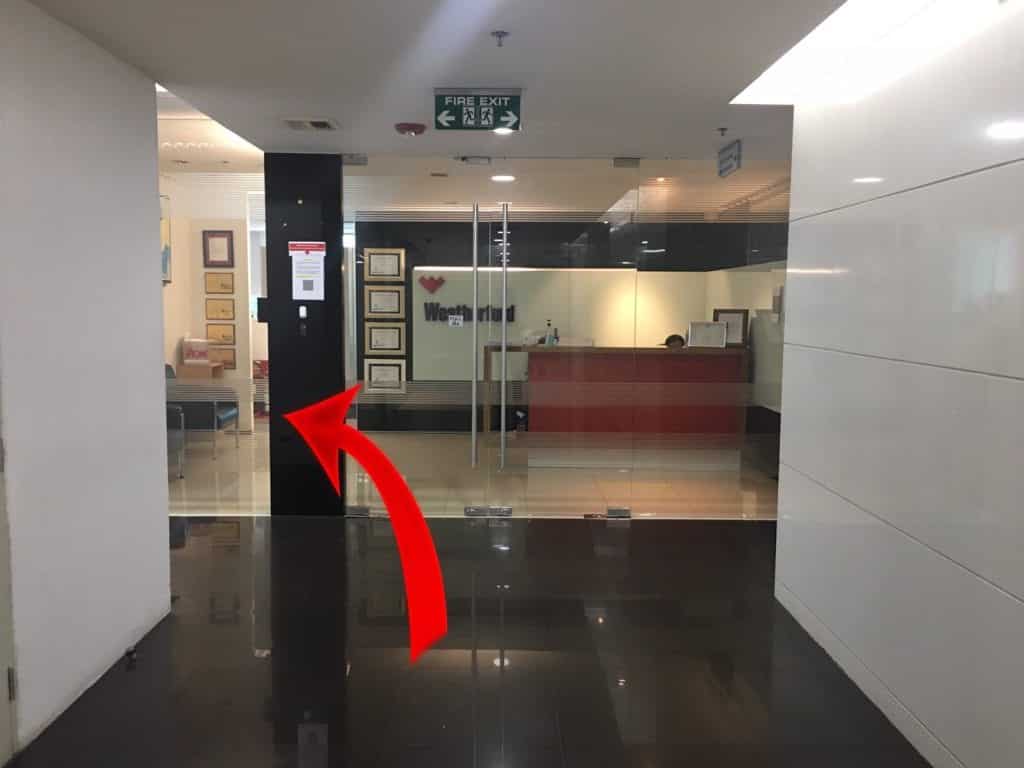 12. Turn left and walk straight the company will be on the way right hand side.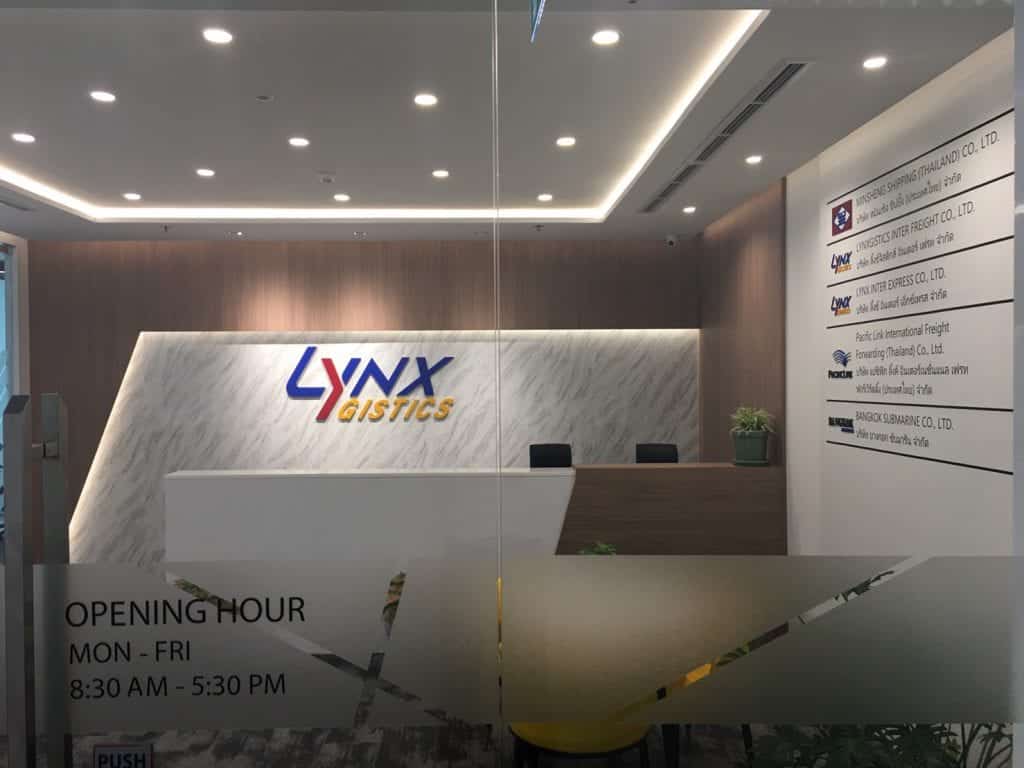 13. LYNXGISTICS INTER FREIGHT CO. LTD