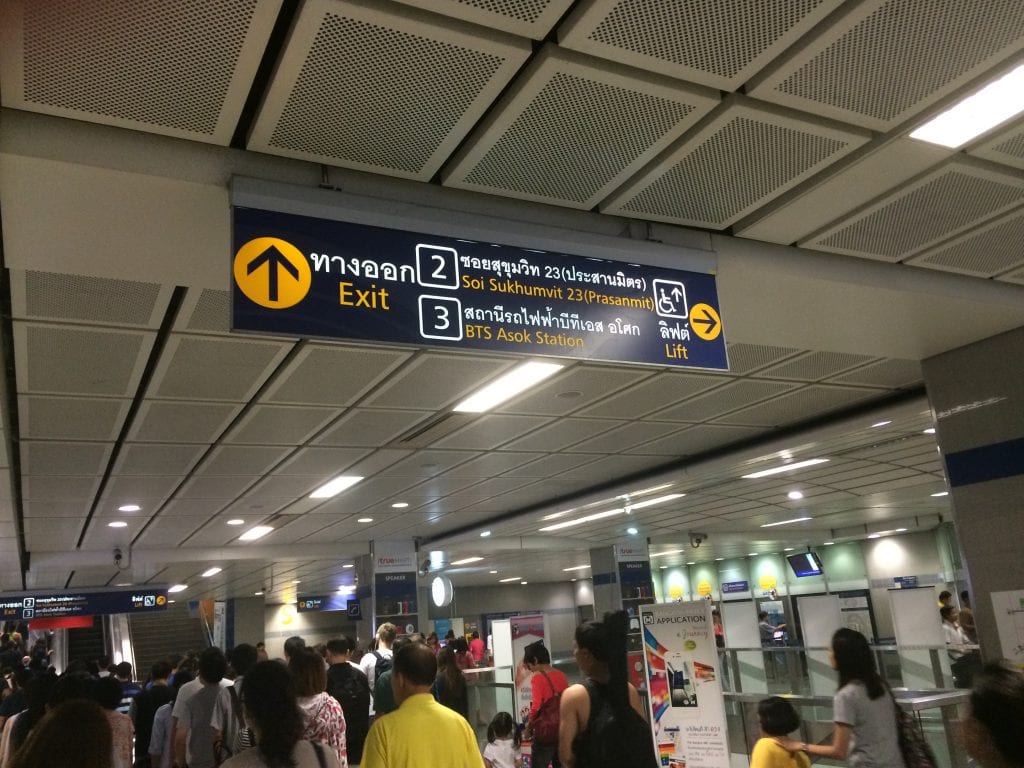 1. Get off at Sukhumvit Station.
Walk to exit 2 soi Sukhumvit 23 (Prasanmit).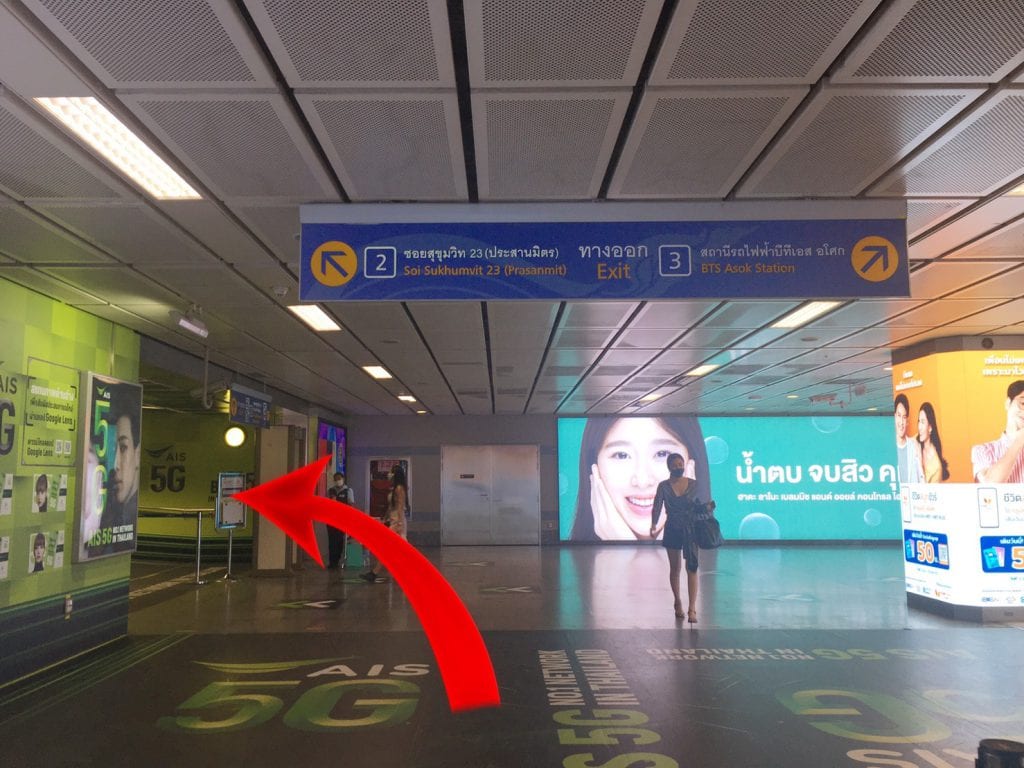 2. Take a left turn at exit 2 soi Sukhumvit 23 (Prasanmit).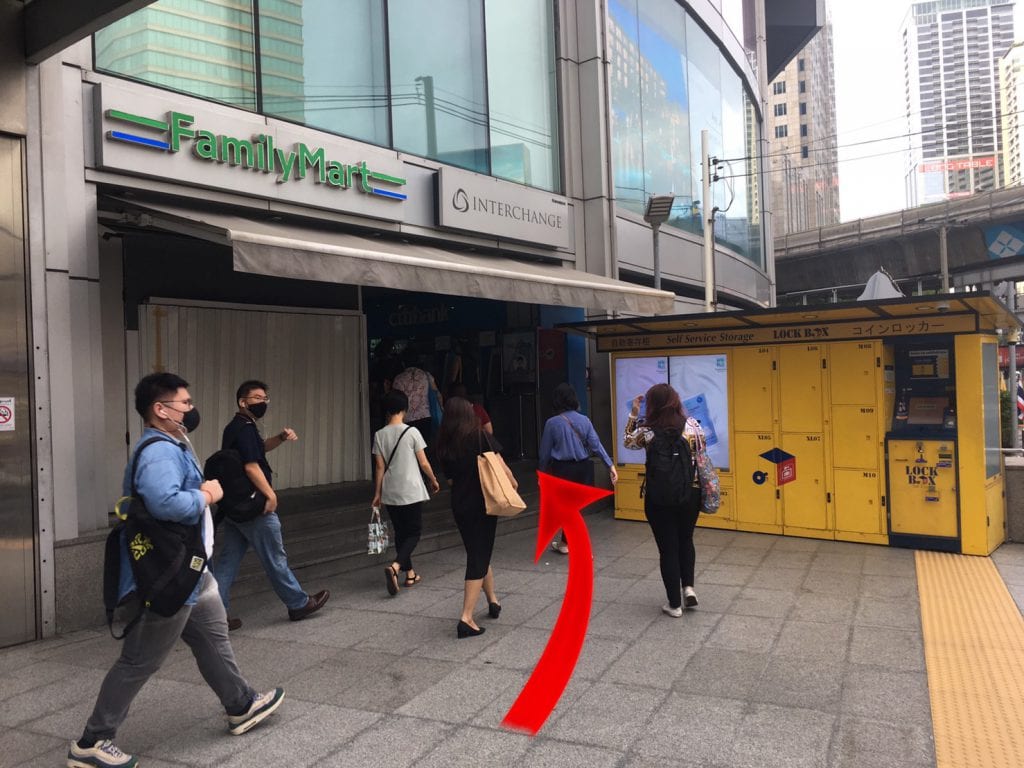 3. You will see the entrance of Interchange Building 21 to walk turn left into the building.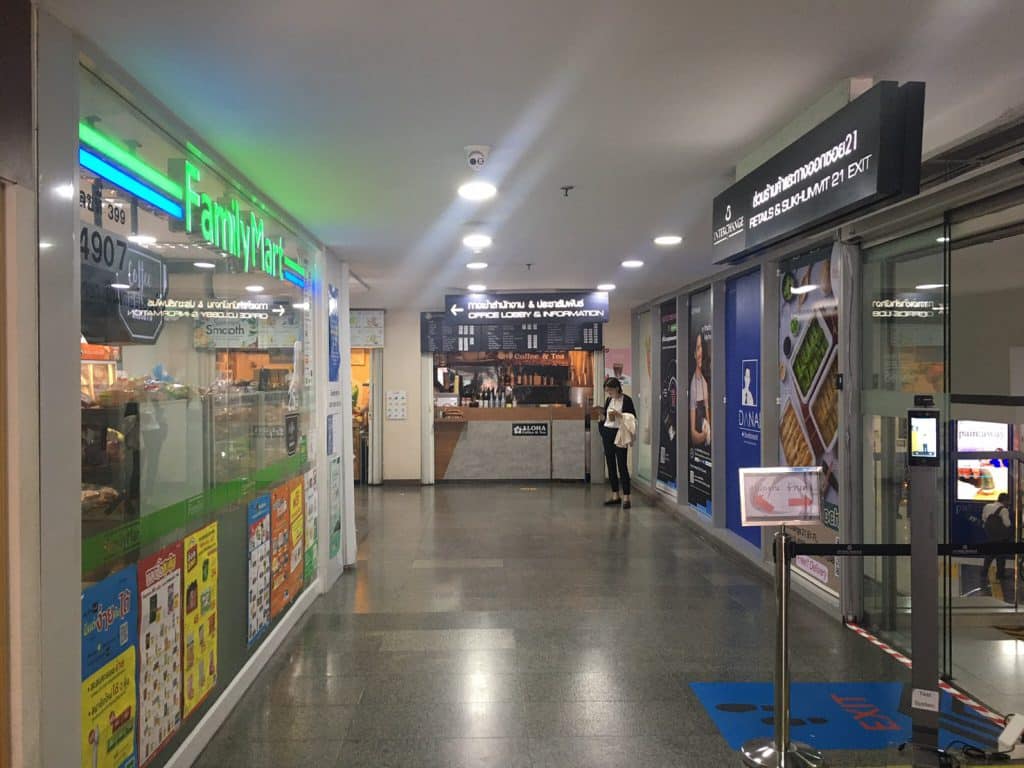 4. Walk straight to see Family Mart on the left and Coffee Shop in the front,
walk left and follow the path.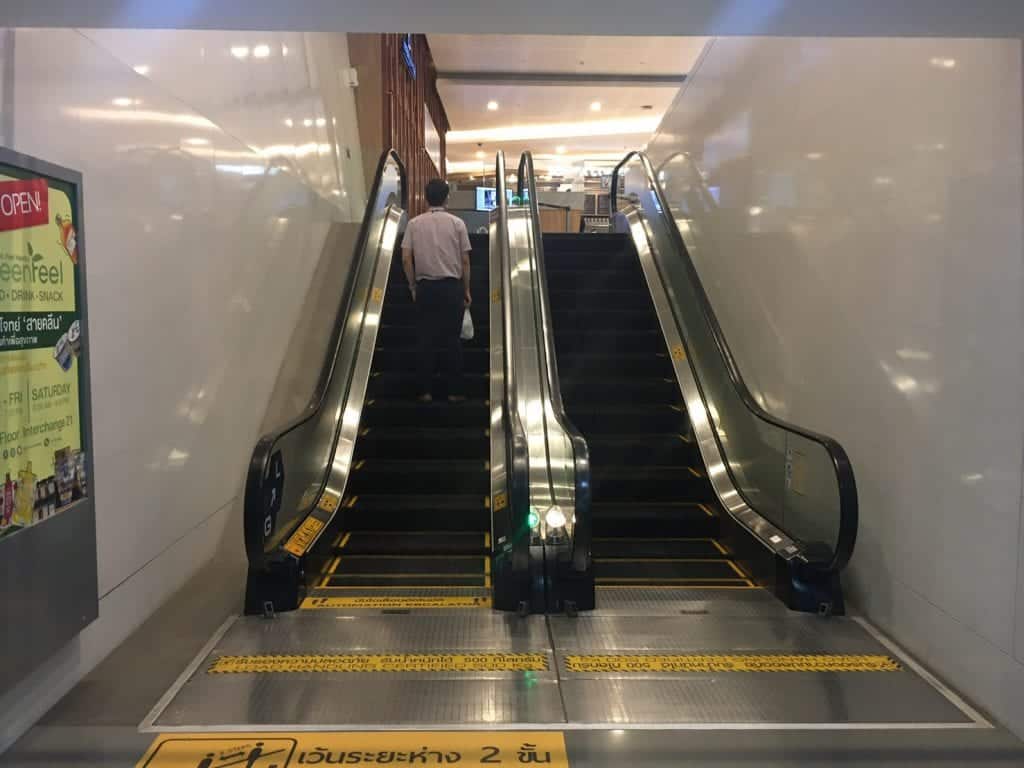 5. Go up the escalator to the front of the counter.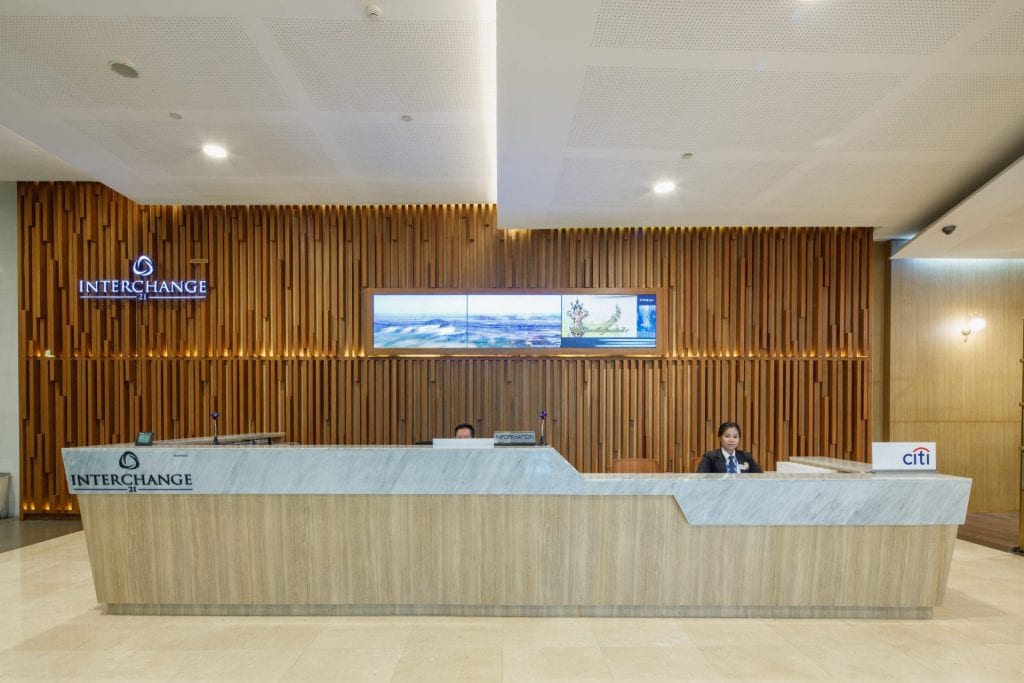 6. Guests or emplooyees without cards enter the building. Exchange cards before entering the building.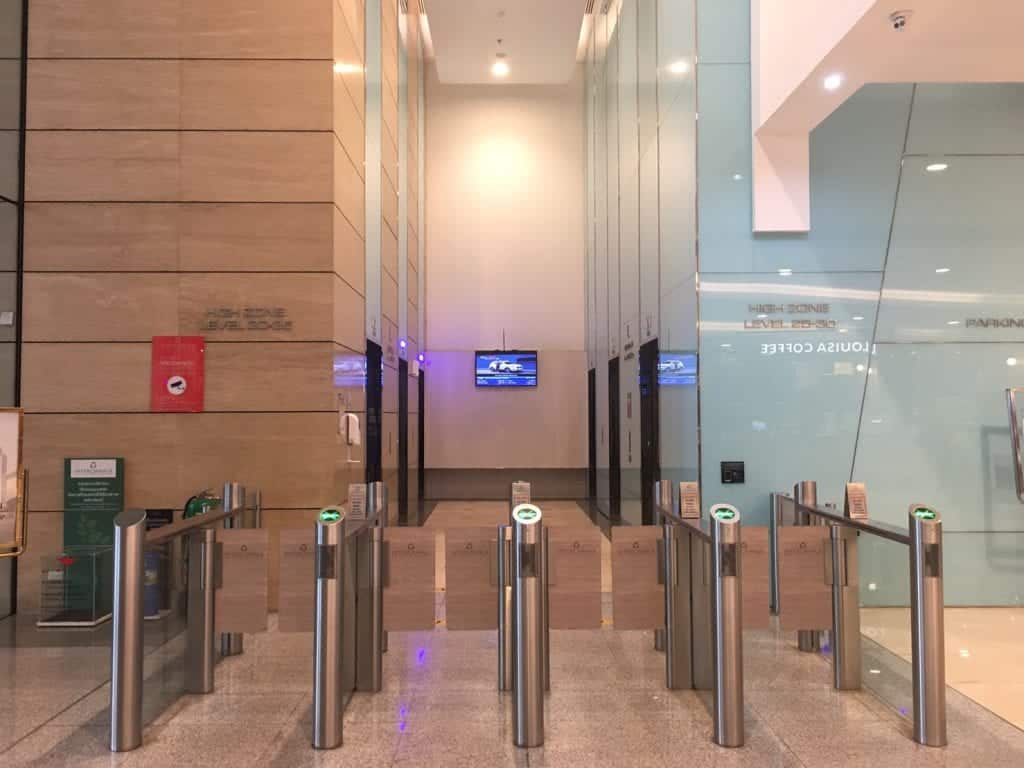 7. After entering the door, select the lift zone floor 30-35
press floor 31.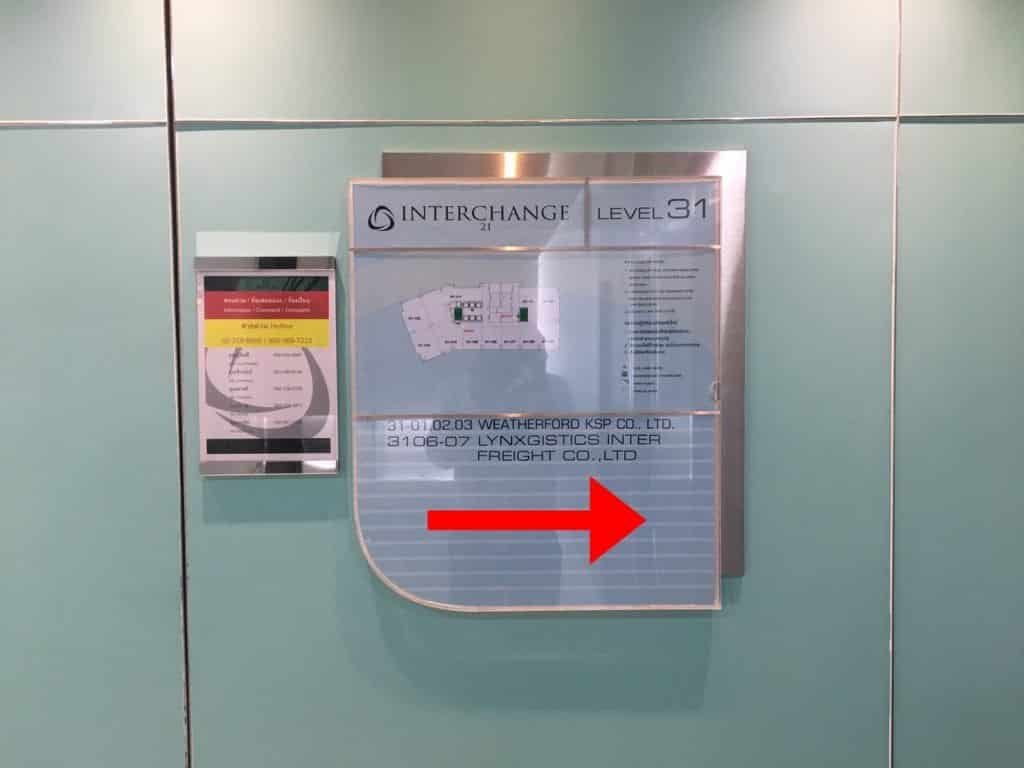 8. GO out of the elevator and turn right. There is a sign showing the location of the company.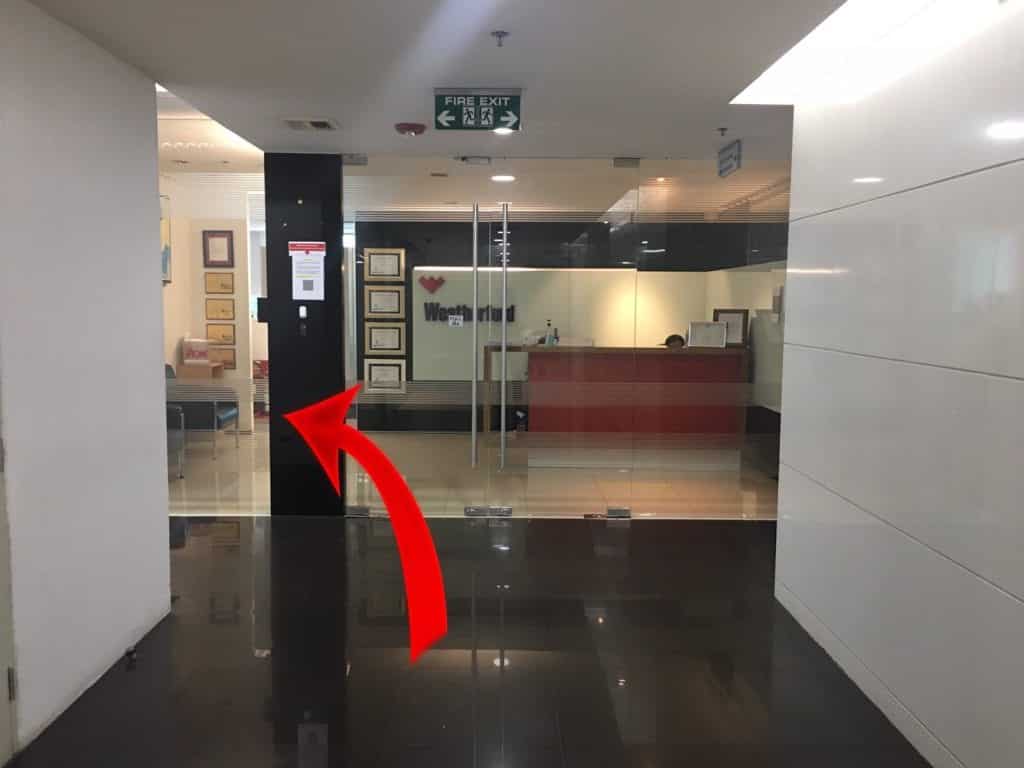 9. Turn left and walk straight the company will be on the way right hand side.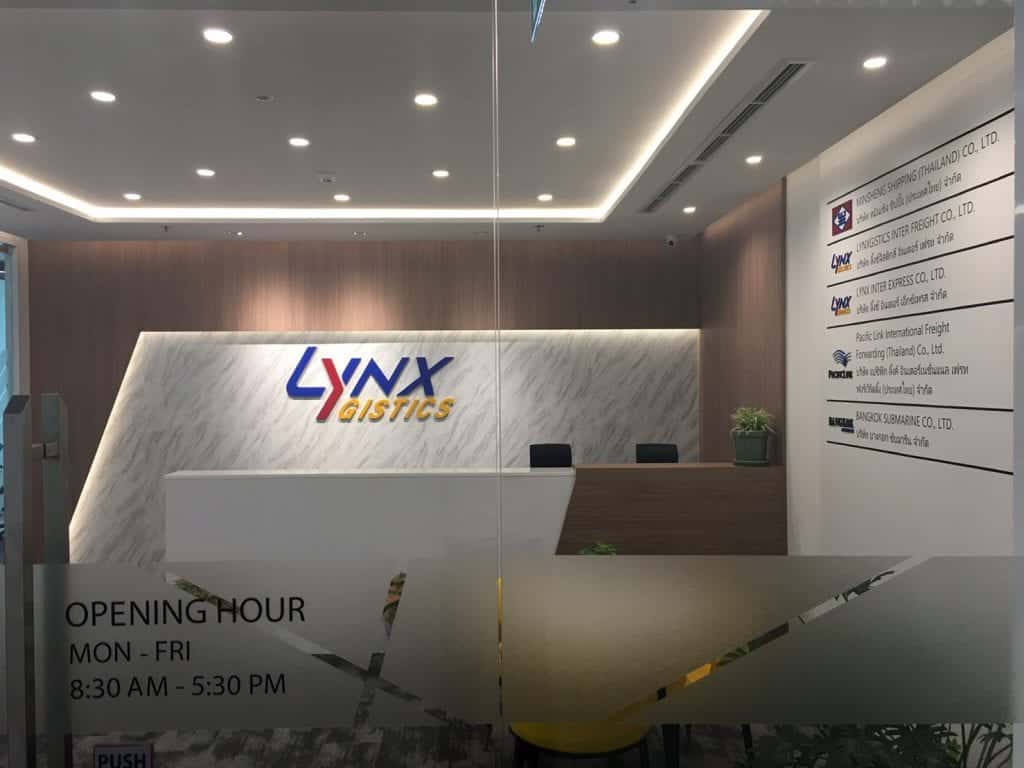 10. LYNXGISTICS INTER FREIGHT CO. LTD